Our Professional Team Can Address Your Metal Needs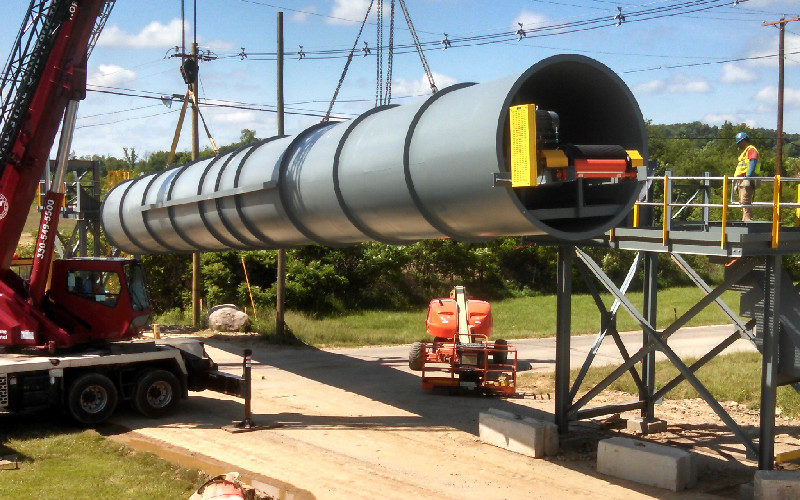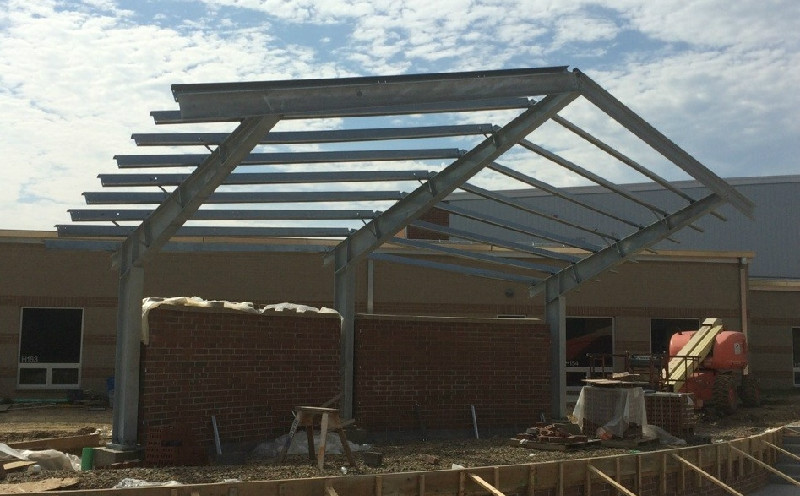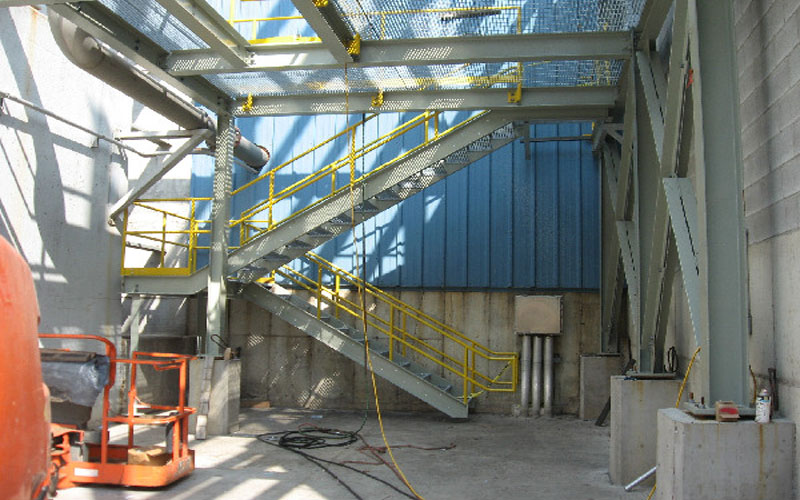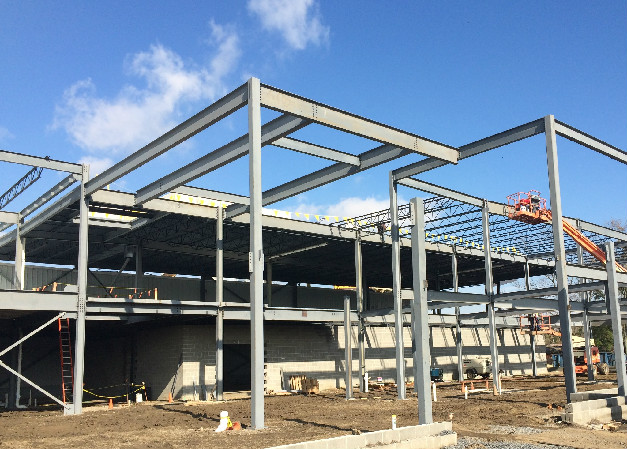 The Dover Tank & Plate Company has the ability to fill your metals needs whether they are for complicated engineering and design work or odd sizes of hard-to-find material. We are able to process and deliver small orders same or next day as well as fabricate 500+ ton structural jobs and out-of-state orders. For over 90 years, Dover Tank & Plate has been providing quality products and services to our customers. We look forward to the opportunity to serve you.
Dover Design and Management Group is a well-connected full-service design team able to evaluate existing structures, design and contract turn-key buildings, field measure and survey new and existing sites, and make recommendations for tough design situations. We have experience in waste water treatment plants, pre-engineered metal buildings, crane design, damage assessment, and current building code language. Let us help with your next project whether it's new or going to be like-new.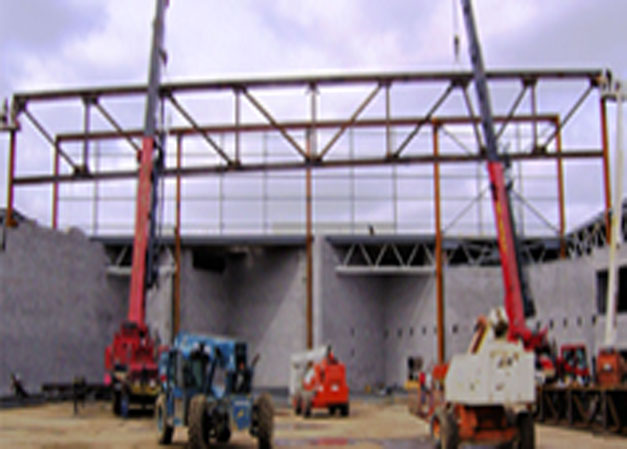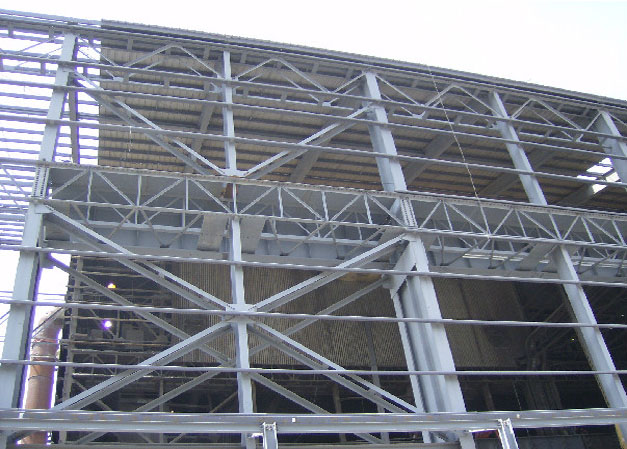 Izo Industries and LG Construction Services, LLC are woman-owned and disabled veteran-owned small businesses specializing in production and construction service contracting that require a small business or minority-owned business affiliation. Call us today and let us take care of your next minority business required project.

Dover Design & Management Group now provides special inspection services to satisfy the requirements of OBC Chapter 17 "Special Inspections and Tests".